The 4 Steps To Personal Power And Influence [audio]
August 28, 2014 | Mark Cunningham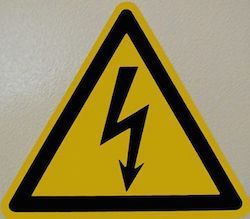 What is it like to actually have and wield power?
What kind of person do you have to be… in order to be highly influential?
You can learn to have this kind of powerful impact on people as a result of things you just do naturally.
There is a straight forward progression that can be followed, and I explain on this short interview excerpt.
Best part… When you go through this process it will seem like the universe has lined-up, and is just waiting to give you wonderful things.
Click PLAY to find out the 4 steps to power & influence: